The
event

was

November 10, 2018 | 6 pm – 10 pm

The 2nd annual Swing Time Event was a 1940's theme party and charity gala. Proceeds from this event benefited the Thunderbird Field II Veterans Memorial.

The honored guest was Mr. Bob Murray, a member of the 508th Squadron that dropped and filmed the bombings on Hiroshima and Nagasaki that effectively ended WWII.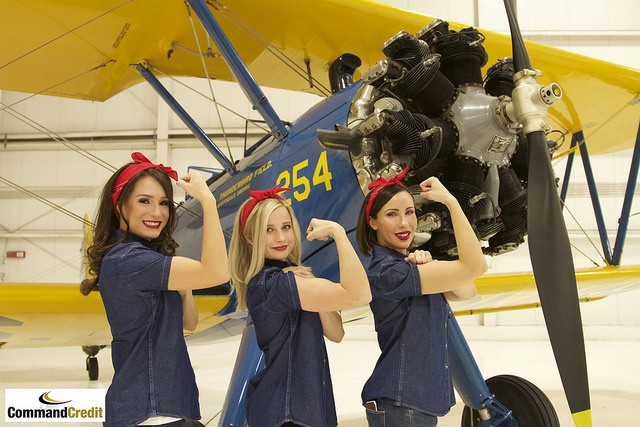 Swing Time
SPONSORS
A big thank you to the sponsors listed below for their commitment to this event!